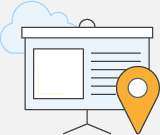 In this webinar, you will learn about:
About Speakers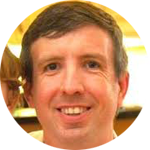 JAMES WIGGINS, SR. SOLUTIONS ARCHITECT
AWS
James works with academic medical centers, which are universities that have an affiliated hospital system, a school of medicine, and that perform medical research. He helps them use the AWS Cloud to securely host their sensitive applications and data, including Protected Health Information (PHI).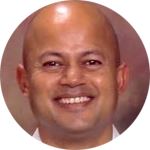 Sandeep GIRI, program manager
University of california, san francisco
As the leader in program and product management at the UCSF School of Medicine Technology Services (SOM Tech), Sandeep Giri helps bring a wealth of knowledge and experience for developing new research and clinical applications within secure cloud environments, as well as scaling out UCSF's on-premise High Performance Computing (HPC) platform.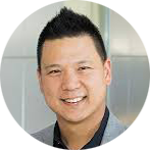 jimmy chui, director of customer success
CLEARSCALE
Jimmy Chui brings over 20 plus years of extensive experience in IT and in the cloud space, and works closely with customers who benefit from his broad range of expertise and knowledge in IT relating functions and web operations.
Register Now:
Registration for this event has ended.
How AWS Powered Platforms are Solving Problems in
Today's Healthcare and Life Sciences Industries.