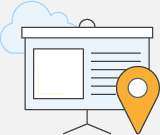 In this webinar, you will learn about:
How AWS managed services have evolved in recent years

Services that make migration of Windows workloads to AWS easier

What to consider when choosing AWS services for your Windows Migration

Q&A with experts in Cloud solutions for Windows Migration
About Speakers

LUIS MOLINA, PARTNER SOLUTIONS ARCHITECT
AWS, SEATTLE
Luis Molina is a Partner Solution Architect focusing on Microsoft workloads on AWS. Prior to this, he worked at Microsoft in the business productivity space. Luis has over 20 years' experience working both in solution delivery and as an IT Pro in a variety of industries leveraging the Microsoft platform. Luis now focuses on enabling partners to grow, build and extend their customers Microsoft workloads on the AWS Cloud.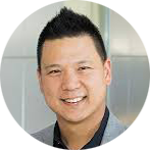 JIMMY CHUI, DIRECTOR OF CUSTOMER SUCCESS
CLEARSCALE
Jimmy Chui brings over 20 plus years of extensive experience in IT and in the cloud space, and works closely with customers who benefit from his broad range of expertise and knowledge in IT relating functions and web operations.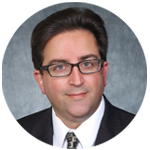 DENNIS THOMATOS, MANAGER
SF MATCH, SAN FRANCISCO
Dennis Thomatos is currently the manager of the SF Matching Program at the American Academy of Ophthalmology. He has been in this position since 2007. He runs the medical student and physician training match for many surgical specialties. He has worked as administrative director for the American Lung Association of The East Bay, and also served 3 years as Executive Director of for Los Lupenos de San Jose, a non-profit cultural center in San Jose, California.
Register Now:
Registration for this event has ended.
All Webinar Attendees Will Recieve a FREE
Migration Readiness Assessment.

Delivering high availability while migrating
Windows-based business-critical applications.